Makes
Every
Cent
Have
A
Meaning
Mecham Bookkeeping, LLC is a full service bookkeeping firm. We work with you and your CPA to help you grow your business. Serving Western Washington and beyond, Mecham Bookkeeping is the firm businesses choose when they need a bookkeeper they can trust.  Make every cent have a meaning.
Welcome to Mecham Bookkeeping
Jodi Mecham
I started bookkeeping when I was 10 years old, writing checks to pay the family bills and keeping track of the bank balance in one of those little check registers. My father owned auto parts stores and I would help in the office when the ladies were on vacation. I have worked in banks, savings and loans, and at CPA firms. I've always had a client or two on the side, helping small businesses to keep track of their accounts and their spending. Mecham Bookkeeping has grown over the past 25 years and so have I as the owner and consultant to our clients. We strive to Make Every Cent Have A Meaning and that means that we really look at your numbers and where your money is going. We love doing bookkeeping and, even more, we love helping our clients have successful businesses.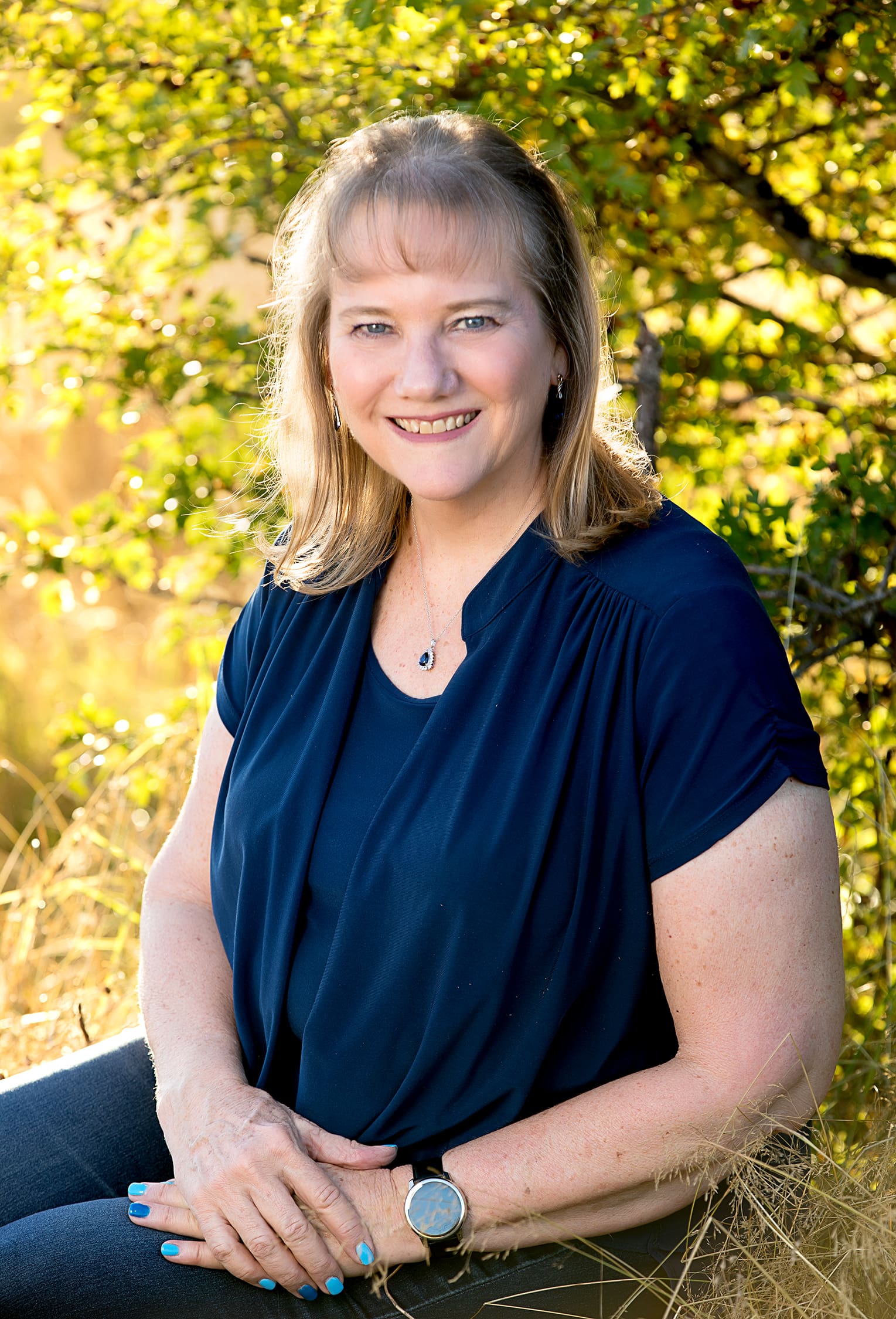 Full Service
Bookkeeping
Bank reconciliation, profit and loss and balance sheets, monthly or quarterly financial statements, manage multiple accounts, invoicing and payments.

QuickBooks
Online & Desktop
Quickbooks can be intimidating without some experience and knowledge of accounting. Mecham Bookkeeping will help you setup, learn, and maintain Quickbooks. 

Taxes
Prepare State & City Returns
Mecham Bookkeeping prepares state and city excise (B&O) tax returns. We work directly with your CPA to make sure your Federal taxes are filed efficiently.
One Size Fits One
We Create a Strategy That Works For YOU
No business is identical to another. At Mecham Bookkeeping LLC, we build a bookkeeping strategy that is custom for your business. Whether you have been in business for years or are starting from scratch, we can get your business on the right track.
How We Work. Our Mission & Values
Mecham Bookkeeping LLC is reliable and experienced. We partner with each client, and their CPA, to grow their small business. Accounting for every cent helps your business flourish. Let us worry about the dollars and cents, while you do what you do best: run your business.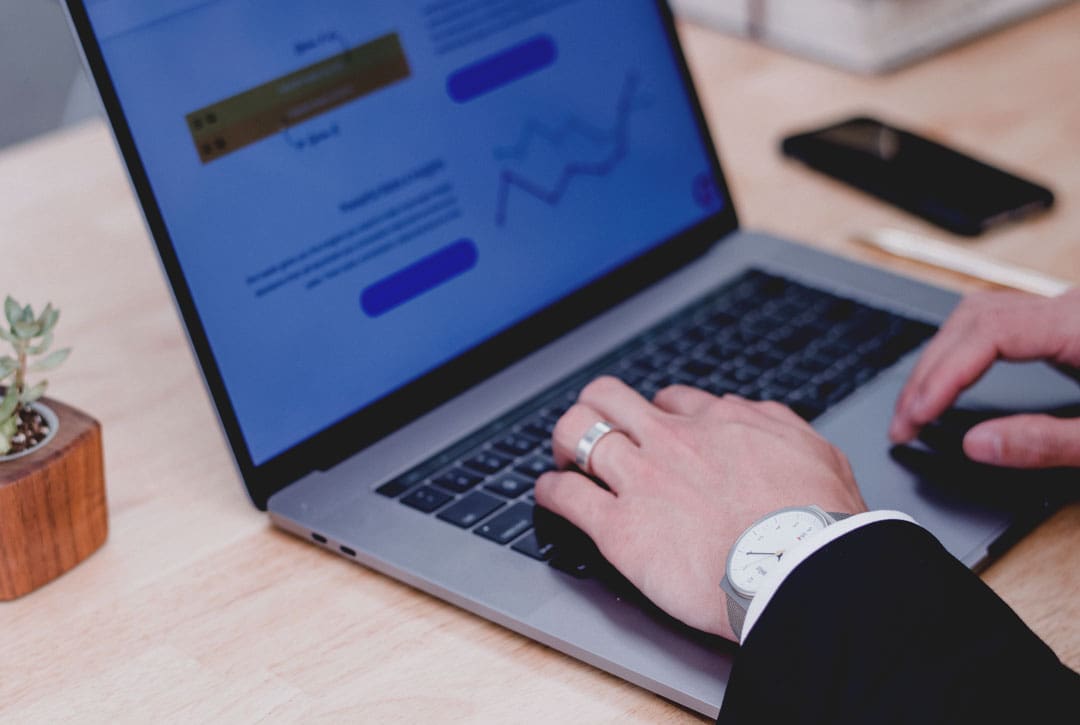 "I have been a client of Jodi Mecham and Mecham Bookkeeping for over a decade. She and her staff manage not only my law office financials but also my nonprofit's and my own matters from general bookkeeping to preparing all the necessary documents to my CPA for tax preparation. Jodi has treated me like a friend and valued client. Her familiarity with my accounts and her reliability have been real pluses. I heartily recommend her to anyone."
Nelson C. Barry III, Attorney
"My name is Daniel Woodward. I own DRW Fine Concrete. I started my company in September of 2018. Jodi, Cassie and Diane have been awesome in helping me navigate getting my business started and keeping it going. They are honest and have great knowledge to help keep running it smoothly. Whenever I have a question or problem, they are quick with an answer or help to resolve the problem. I highly recommend them to anyone."
DRW Fine Concrete LLC.
Daniel Woodward
"I am pleased to offer this recommendation on behalf of Jodi Mecham, and Mecham Bookkeeping. I have worked with Jodi on numerous occasions over the past years. I have found her to be dedicated to her clients, with a strong work ethic and very proficient at what she does. She is consistently willing to go above and beyond to accomplish what needs to be done. She is a very pleasant and thoughtful person and her genuine concern for others is reflected in the positive attitudes of clients and co workers alike."
Body Smith Chiropractic
Dr. Matthew Smith
Contact
Get In Touch
Whether you have been keeping perfect records for years or are starting from scratch, we want to hear from you.
Mecham Bookkeeping LLC.
Your professional partner in bookkeeping. Mecham Bookkeeping LLC, makes every cent have a meaning. Contact us today to get started.